Pursuit
Engage in relentless pursuits that test your skill and strategy. Chase down targets, showcase your driving prowess, and prove you're the master of the road.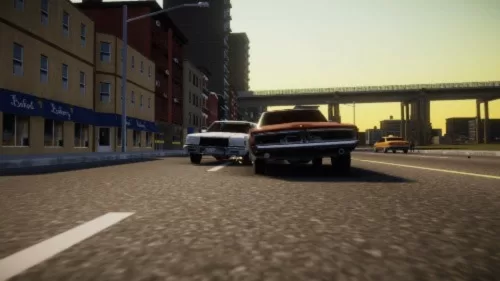 Time Attack
Race against the clock in intense Time Attack challenges. Push your limits, master precision driving, and set new records as you strive for the fastest time.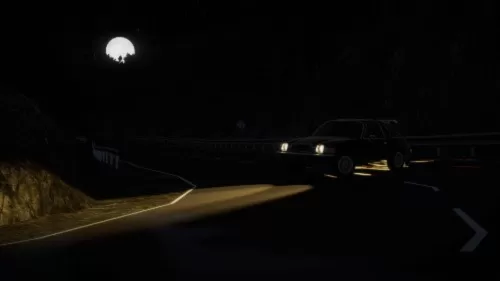 Free Roam
Experience ultimate freedom in Free Roam mode. Explore sprawling landscapes, uncover hidden secrets, and carve your path in a world without boundaries.